| | | | |
| --- | --- | --- | --- |
| | | | |
The Latte Factor 2: 10 New Ways to Save
Quick Tips to Cut Hundreds in Expenses
Trying to save money but don't know where to start? There are plenty of ways to cut costs without affecting your quality of life.
Disconnect the Phone
Thanks to the convenience of cell phones, landlines have become unnecessary for most of us. Disconnect your landline and save an average of $300 to $550 a year. If you don't want to use the minutes on your cell phone, make your local or long-distance calls from a free Internet-based program such as
Skype
.
Pump Iron for Cheap
A fancy gym membership can easily set you back $50 a month--that's $600 a year. Consider transferring your membership to a less expensive gym, which can start at $19.99 a month. Alternatively, cancel your membership and exercise on the cheap: invest in a few workout DVDs to improve your strength; walk or run around your neighborhood for cardio; and check out
SparkPeople's FREE videos
for inspiration.
Ban the Bars
Who doesn't love a granola or protein bar? But those yummy snacks can set you back a pretty penny! Eating one $1.25 bar every day adds up to $456.25 a year--in granola! Fortunately, healthy bars are easy--and inexpensive--to make at home. Try
these recipes.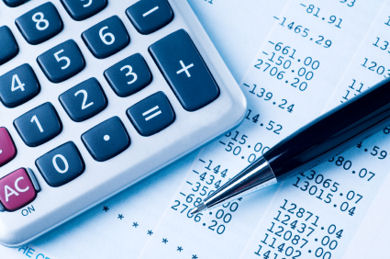 Pay Bills Online
Sign up for free online billing for all your utilities, and you'll save more than $25 a year in postage alone. Plus, with automatic payments, you'll never have to cough up the dough for another late fee.
Drink Water
Saving money can also be good for your health! Opt for free tap water at restaurants instead of a sugary soda and save $2 on your tab. If you dine out twice a week, you'll pocket more than $208 a year--and save yourself from consuming nearly 15,600 empty calories (almost five pounds). If you skip an $8 glass of wine twice a week, you'll save $832!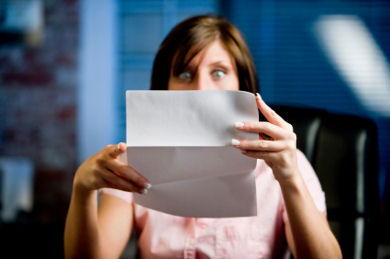 Ring in the Savings
Carefully study your cell phone bill--you might be paying for the wrong plan. If you consistently go over your minutes and pay steep fees for extra talk time, upgrade to a larger plan and save money in the long run. If you don't come close to meeting your available minutes, consider dropping down to a smaller--and less expensive--plan. Also, ask your cell provider if they offer a 'VIP List' promotion, which allows you to call some numbers for free.
Google for Coupon Codes
Before making an online purchase, scour online coupon sites such as
Retail Me Not
and
Coupon Code
. Save up to half off a purchase or score free shipping--without having to sign up for the website's newsletter.
Drive Less, Save More
Walk or bike whenever possible, and group errands together to eliminate unnecessary driving. Strive to eliminate 30 miles of driving each week. If gas costs $3 a gallon and your car gets 15 miles per gallon, you'll save $6 at the pump each week, which adds up to more than $312 a year.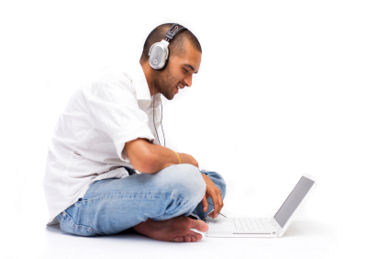 Break the Online Music Addiction
It's almost too easy to spend money on music files, but those $1.29 songs add up quickly. If you love to listen to music at your desk, check out free music sites like
Pandora
. Save your money for the songs you must have on your mp3 player, not this week's passing fad.
Party on the Cheap
Any frugal guy or gal knows that you can't spend your entire life pinching pennies--you've got to get out and live a little, too! But meeting up for dinner and drinks with friends can cost $30 per week… that's more than $1,500 a year! Plan some less expensive activities with your buds each month--such as a football match at the park, breakfast at a farmers market, at-home movie nights, or even potluck dinners.
For more tips and tricks, check out
this slideshow
.



You will earn

5

SparkPoints